Hurricane Claims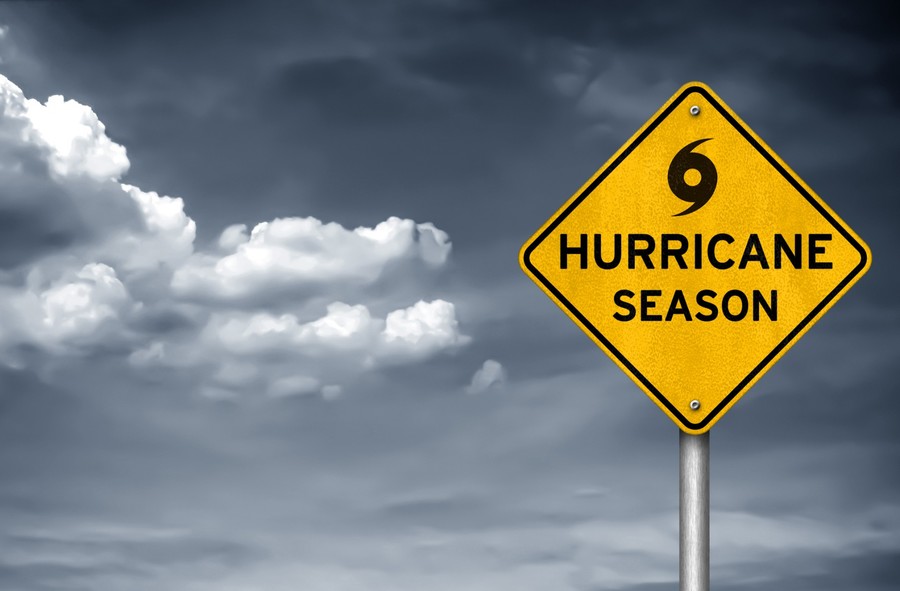 When your home or business has been damaged by a hurricane, time is of the essence. Most people have not read the fine print of their insurance policies, or even know where to begin when their property has been devastated by the high winds and flooding that occur with a hurricane. Since 1983, the insurance adjusting experts at Firestorm Disaster Services, LLC have assisted local residents to receive the maximum payout on insurance claims and get connected to the best local restoration contractors who can fully restore the property.
---
Call for a FREE Consultation
---
How Do I File a Claim After a Hurricane?
Are you in need of restoration services after a hurricane? You can spend the time to read your insurance policy from cover to cover and then sit on hold as you try to call to get the ball rolling, or you can save the aggravation and valuable time by calling the insurance claims pros at Firestorm Disaster Services, LLC to handle it for you.
After the hurricane has gone through, timing is critical. The sooner you get the professionals out to assess the damage, contain the problem areas, and begin the process of filing your claim, the better. Sitting water results in mold growth within as little as 24 hours. Call (724) 230-8333 to dispatch a representative from Firestorm Disaster Services, LLC along with a top-notch damage restoration professional.
Are Public Adjusters Affordable?
Hiring a public adjuster to help navigate the claims process after a hurricane is actually much less costly than not hiring one. In fact, calling Firestorm Disaster Services, LLC's public adjustment team can increase your claim exponentially. We'll navigate the paperwork and confusion of dealing with an insurance claim for you.
In addition, our team works on contingency, meaning we won't get paid unless you do! Some studies have recently shown that hiring a public adjuster has resulted in over 700% higher payouts than working without representation. Firestorm Disaster Services, LLC specializes in helping businesses and homeowners recover from damage and devastation caused by hurricanes. We have seen all the tactics that insurance companies use to pay out as little as possible, and have 40 years of experience with fighting them to get the best outcomes for our clients.
Are you ready to make the best of a tough situation? Let the experts at Firestorm Disaster Services, LLC go to bat for you. Call now to schedule a free inspection and policy consultation.
---
Call for Fast FREE Quote
---